This weekend I'll be in Portland, Oregon for the Stumptown Comics Fest! Portland is the Beard Capital of the USA, so it's only fair that I use this post for a BEARD LINK ROUNDUP:
BEARD HEAD. So many people have sent me this link! It is a very windy day in Los Angeles today so I could certainly use one of my own. Beardhead.com
Amazing video from the World Beard & Moustache Championships (2003)! My favorite quote: "Well, I don't normally wear it like this, it's a bit impractical actually." This year's championships are coming up next month in Anchorage, Alaska.
Beard Song. Quite a lovely song really.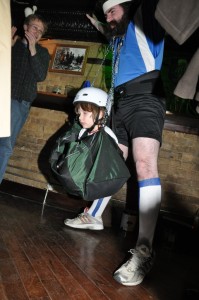 The astonishing charity fundraiser, Things My Beard Can Lift.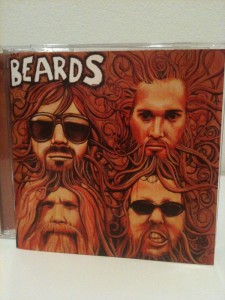 The Australian band "The Beards". They proclaim themselves to be "a bearded band", which is great — but wait! "We only play songs about beards and having beards." Phenomenal.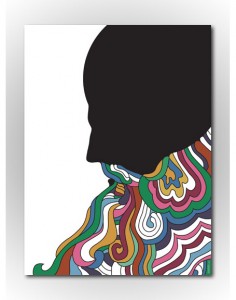 This lovely poster is by Michael Buchino of beardrevue.com, which should have a home in the "Beards" tab of your bookmarks folder or RSS list.
Finally, here is a drawing that I made in 2006, the very first year that I went to the Stumptown show:
See you in Portland!