I'm heading back to Ol' Miss (Toronto, of course) for the Toronto Comic Arts Festival this weekend!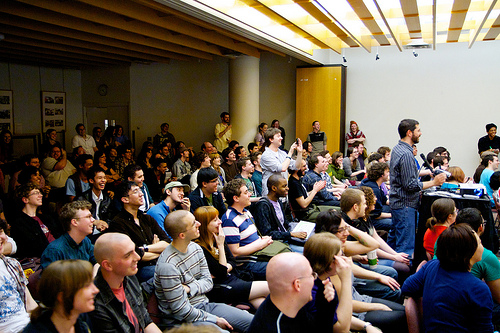 On Saturday at 1:30 PM, Ryan North and I will be hosting a Machine of Death drawing game panel, featuring Meredith Gran, KC Green, Carly Monardo and Christopher Hastings!
( Here is the blurb on the TCAF website with info about the venue )
TCAF is one of my favorite shows, not least because it's FREE to attend. Come on up to the Toronto Reference Library and say hello! I'll be on the second floor.
HERE'S WHAT HAPPENED THE LAST TIME WE DID THIS PANEL