Two new Monocle Poppers cards for you today! Adding to my extensive collection of Valentine cards and Thinking of You cards, may I present the Gax Valentine:
As well as this new Baby Birthday card! I know this one is kind of niche, but my little niece turned two a few months ago and I whipped this up for the occasion — then realized that maybe it'd be useful for you too! So, here it is. (The lovely colors are by Marcus Thiele.)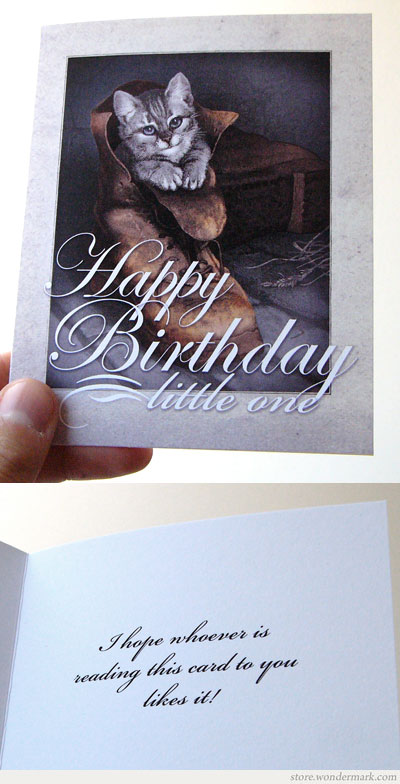 All cards in the Monocle Poppers shop are only $3.00 each, with quantity discounts kicking in for as little as three cards. To be assured of receiving your cards by Valentine's, order now!