Here's a Wondermark puppet animation that I made a while back but never posted online for some reason!
It is an ACTION STORY about a SPACE EMERGENCY.
It was written by Zach Sigelko, and performed by Zach and myself:
Over on Patreon I've posted a link to an enormous folder full of more experimental puppet videos that Zach and I made!
The above was basically the culmination of this period of experimentation. The archive videos chronicle the early beginnings of our efforts as they gradually grow more refined.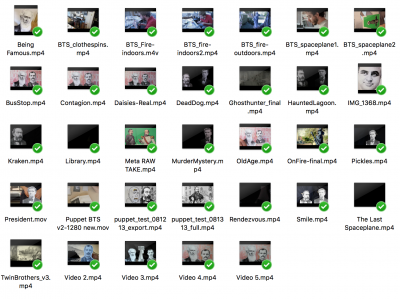 Zach also guested on the latest episode of Malki on the Mark, in which we discuss these puppet videos, and why we made them, and so on.
It was chatting with Zach for this podcast that reminded me that I never really posted many of these online. So thanks, Zach!