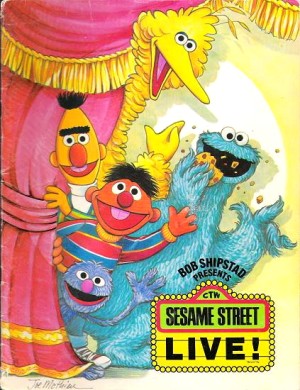 I've posted some how-I-make-Wondermark process videos in the past, and have more planned for the future, but I've recently discovered the fun of live streaming video! Tuesday's comic was created with about twenty people watching over my proverbial Internet shoulder, chatting and giving feedback, and I had a great time talking with them, answering questions, and explaining the process as I went along.
Then, I turned on the streaming-cam again for some live sketching on Wednesday, and this time, decided to record the video as well. You can watch it below, after the jump — or here's a link to the video for readers on feeds.
That video's about 100 minutes of me drawing Artist Edition books and chatting with viewers — they're typing in a chat box that I can read, and I'm responding verbally. Again, it was a lot of fun, and it kept me on-task too! (I do not really expect you to sit and watch all 100 recorded minutes, but hey, what you do on your own time is your business)
So I'll be doing the live-stream thing, if not regularly, at least often for a while, and this time I'm giving advance notice so you can tune in if you like! (I make the show announcements on my Twitter as well.) I'll be making the next comic this Thursday, starting at 4PM California time. To watch, just visit this handy link right here.
If you do watch, feel free to say hello in the chat to me and the other viewers! The site will give you a default chat nickname (something like "ustreamer-39878") but you can choose your own name by typing "/nick mycoolname" (without quotes) into the chat window.