To celebrate my baby turning 49 days old today, you can get 49% off orders of greeting cards, stickers, books, and puzzles in my in-house store!
Just what I have in stock at the moment, and just for a few days, I think. // UPDATE: This is over now! Thanks to everyone who participated. You can still patronize the store, of course, but this sale in particular is over.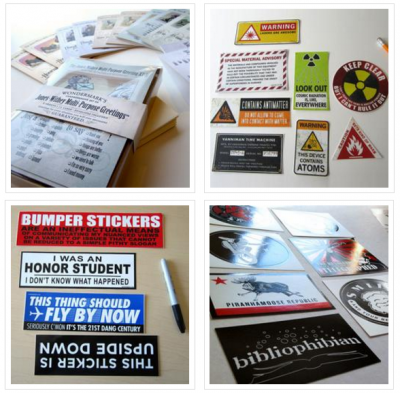 Use code FEEDTHEBABY at checkout to get the discount! All proceeds go directly to feeding my baby.
The same discount code also applies over on Gumroad for my downloadable, print-at-home greeting cards!
Also, I forget if I ever mentioned it here before, but I made a cool Wondermark wallpaper; that's on Gumroad too.