April 22nd, 2013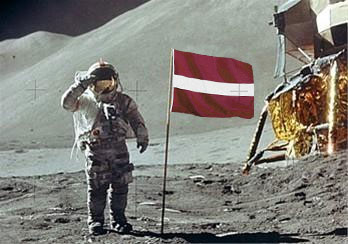 Here are a few facts to BLOW YOUR MIND if you want to feel OLD!!!
Latvia's post-Cold War declaration of independence happened closer to the moon landing than the present day.
The release of New Coke happened closer to Alaska becoming a U.S. state than the present day.
The Bay of Pigs invasion happened closer to Mussolini's assumption of power in Italy than to the capture of Saddam Hussein in his spider hole.
The Los Angeles Summer Olympics happened closer to the founding of the Republic of Bangladesh than to the release of Windows 98.
The premiere of the first film featuring Donald Duck happened closer to the present day than to the succession of King Johann to the throne of Saxony.
The Battle of Guadalcanal happened closer to the ratification of the Twenty-Third Amendment than to the birth of Russian lexicographer Vladimir Dal.
Venezuela's declaration of independence from Spain happened closer to the same declaration by Paraguay than to the present day.
The formation of the universe happened closer to the Cretaceous–Paleogene boundary than the present day.
The succession of Osman III (1754–1757) as Ottoman Emperor, replacing Mahmud I, happened closer to John Flamsteed's initial sighting of Uranus than to my graduation from high school.
The first flight of the Space Shuttle happened closer to the present day than to the Battle of Agincourt.
Ha ha, you're OLD!!!