Just a brief note to say, if you're still looking for strange gift ideas for sticky folks on your list, here's some stuff from my friends and colleagues that might be off your usual radar, but which might nonetheless strike a chord! Check 'em out and see what they got.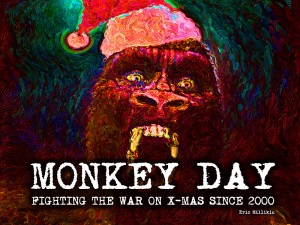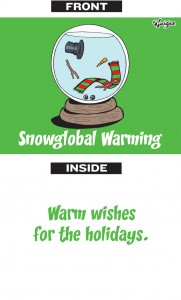 Evil Inc. Holiday Cards
Evil Inc. Books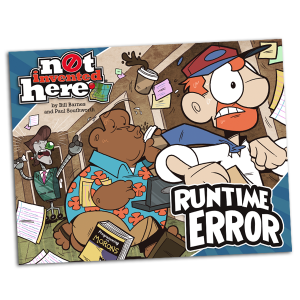 The new book from Not Invented Here: Runtime Error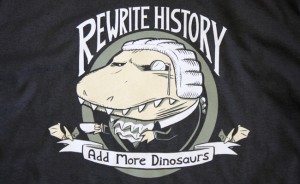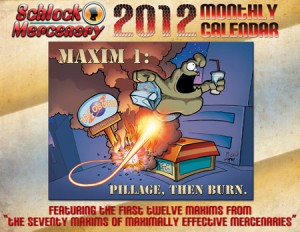 Schlock Mercenary
New! Schlock Mercenary 2012 Calendar
Shortpacked! store
New! Shortpacked! Book 4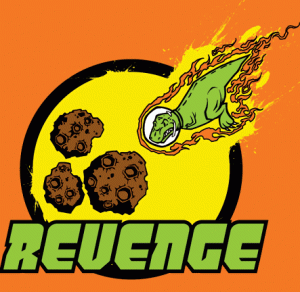 SMBC store
SMBC "Revenge" shirts
Unshelved bibliophile gifts
Intellectual Freedom Fighter messenger bags
Surely you can find something you like among all this good stuff.
SURELY