I have a new shirt at TopatoCo! The pen is mightier etc etc.
If you order this week, you can even choose your color shirt (and help choose which color we keep for the production run). But the different color options are available for 5 days only!
While you're at TopatoCo, you can also feel free to grab one of the new Wondermark jigsaw puzzles! There are three big ones plus a small one of my kittycat.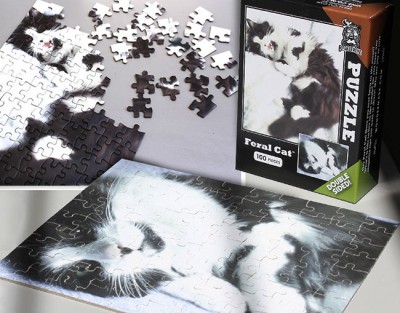 And also there are these phone wallets! They have little pockets for credit cards & stuff. I forget if I ever mentioned them!!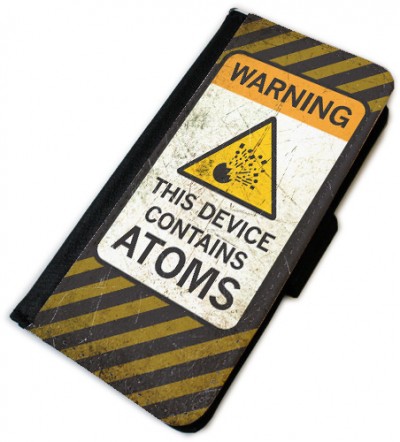 Anyway it's ALL VERY GOOD STUFF