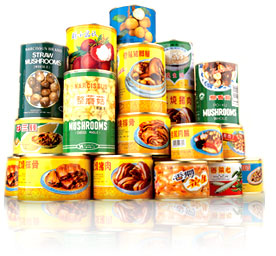 This Thursday, the 17th, is my Machine of Death magic & variety show in Hollywood! It's totally free to attend, and in addition to magic, music, and entertainment we'll also have fine friends Kris Straub, Kevin McShane and (via Skype) Ryan North on hand. More details here!
We'll also be doing a canned food drive for the LA Food Bank at the event. Every donation of a unit of canned or nonperishable food (including canned meats such as tuna and staples such as peanut butter and cereals) will earn you a raffle ticket, and we'll be giving out some cool MOD and Wondermark prizes at the event, including T-shirts, signed books and more.
More details at the MOD site here, or we also have a Facebook invite here! (updated with correct link)
The Super-Stupendous Machine of Death Magic & Variety Show
Thursday November 17th, 8pm
The Fake Gallery, Hollywood (4319 Melrose Ave, 90004).
Admission is free. Drinks and snacks will be served.
Hope to see you there! But even if you can't make it in person, tune in to our livestream at machineofdeath.net on the night of the event. I declare that it will be…MAGICAL