October 5th, 2009
Here are some more examples of the sketches I put in Artist Edition books! Each sketch is unique and totally unpredictable.
This is a reminder that these special edition books are currently available through October 11 only, and that the opportunity will not be offered again until next spring. UPDATE: They're done! Thanks to all who ordered. Next chance will be in April or so.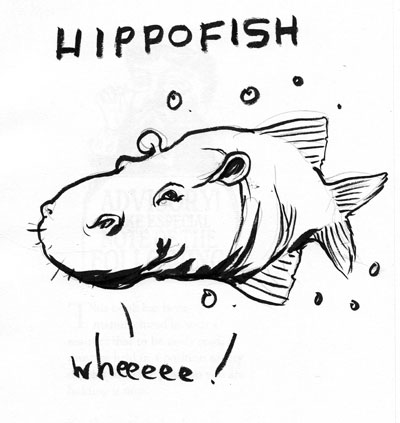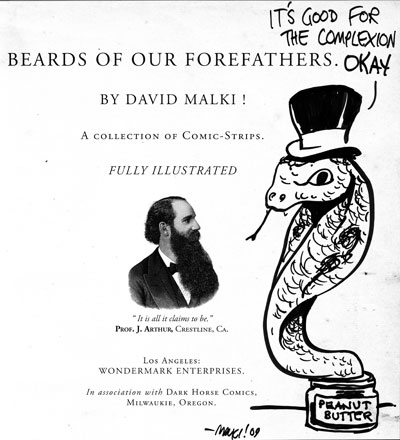 Will yours look as dapper as these (or any of these older ones)? It is impossible to say yet exciting to imagine. The books — individually or in a discounted combination pack — are available here.